About J Y Accountants
We work with you to address your most critical priorities.
We are ready to provide you with accounting, bookkeeping, tax reporting, and consulting services and assist with its implementation to your business.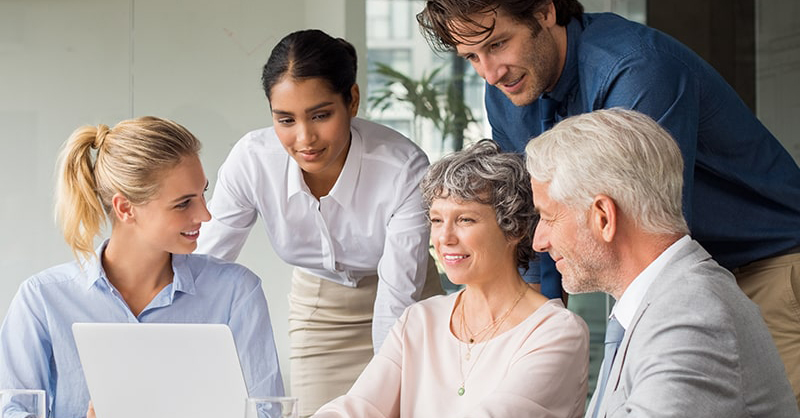 10
Years Experience in Consulting.
Our Vision
We will be a multi-faceted financial advisory firm offering tax services, financial planning, investment advisory, value-added consulting and business development, and accounting services to our customers. We continue to refine our firm and empower our team to provide value to our clients by sharing our knowledge, talents, and skills. In pursuit of these values, we coach, mentor, and support each other and our clients to achieve this vision.
Our Mission
Our firm is committed to specialization in the restaurant and real estate industries, which allows us to provide our clients with value-added services addressing a wide range of business and tax-related issues.
Our Strategies
Based on teamwork and proactive communication, build a cloud-based self-assistance platform to provide clients with strategic and comprehensive solutions to their business and individual needs.